Check out our shop to easily register for events!
Need CEU? Attend Midwifery Forward or purchase past sessions for credit!
Get your t-shirts, support midwives, and celebrate!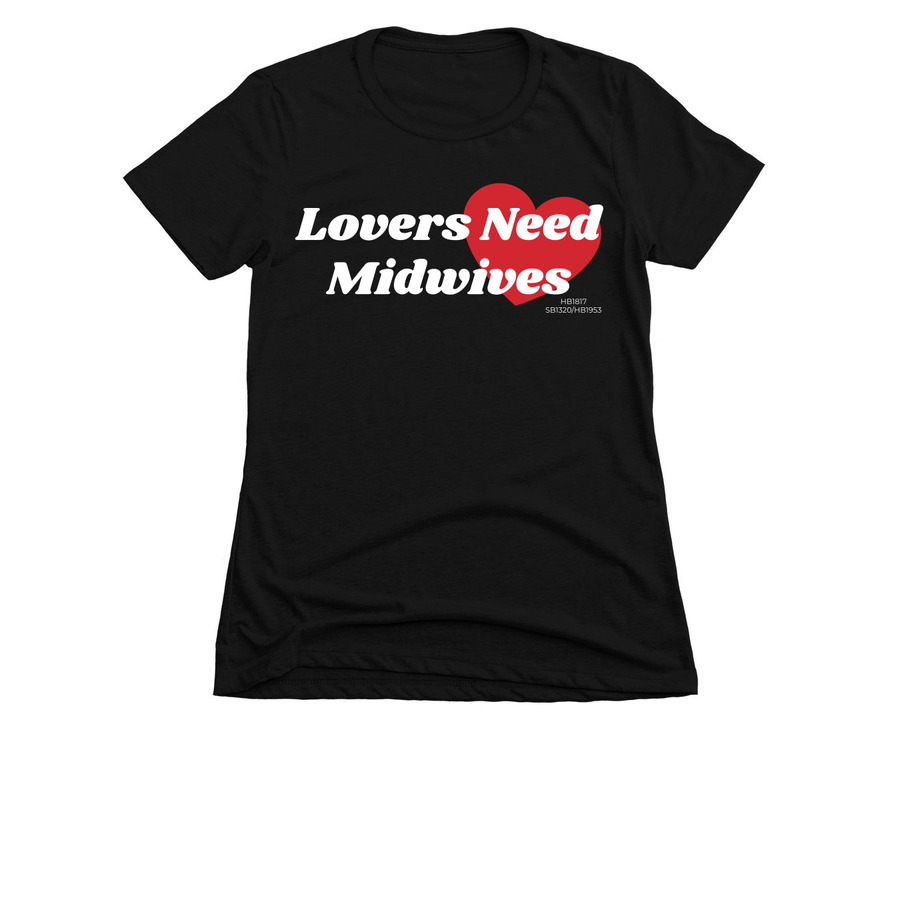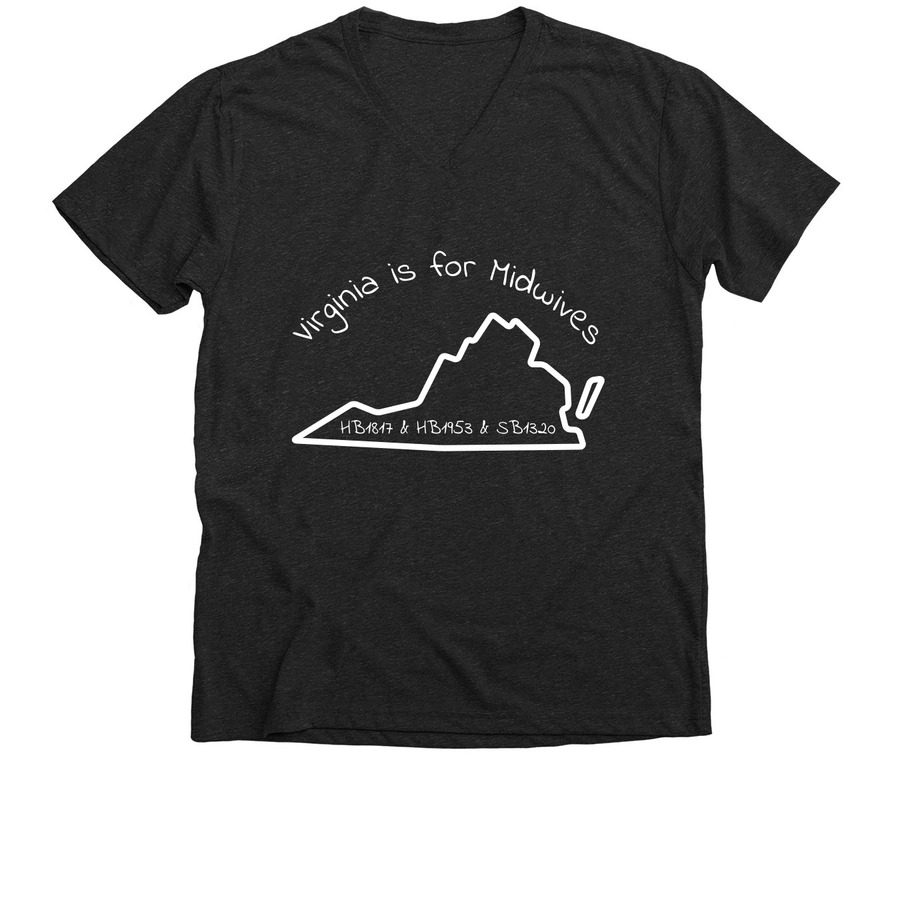 Celebrate Midwifery in Virginia and the passage of 3 Historic Bills into Law
The Virginia Affiliate of the American College of Nurse-Midwives is a non-profit that support and promote the concerns and interests of Certified Nurse-Midwives (CNMs), Certified Midwives (CMs), and Student Midwives (SMs) as we provide sexual and reproductive care to women and individuals in the Commonwealth. Midwives serve individuals throughout their lifespan. Help celebrate midwifery and keep the momentum going for increased access to midwifery care so that together we can reduce maternal and infant mortality in Virginia.
Effective July 1st 2021, all Certified Nurse-Midwives with >1,000 of collaborative practice will be eligible for full practice authority thanks to HB1817.
Effective July 1st 2021, Virginia became the 1st state in the South to establish licensure for Certified Midwives, CMs are Midwives who have completed identical minimum of graduate level midwifery education and board certification as CNMs while having an undergraduate degree in an area other than nursing.
Give to the Affiliate
Virginia ACNM is a 501c6 non-profit organization. Your donations* support the work of the Affiliate to advocate for midwifery and reproductive health legislation, ensure widespread access to care, support our communities, and support CNMs and CMs practicing in the Commonwealth with continuing education, networking, and leadership development.

*Not eligible for tax deduction.